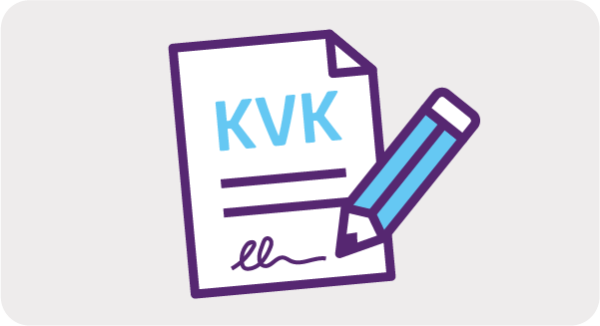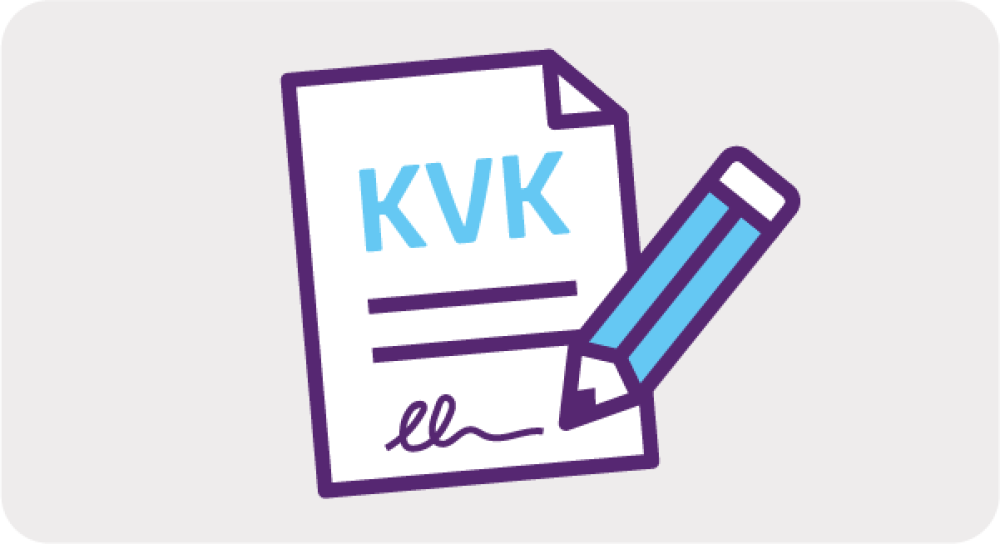 1979 - John Velthoven Speeleren B.V. is established
January 1, 1979 the foundation of John Velthoven Kunststof b.v. Sell Lima and Burago.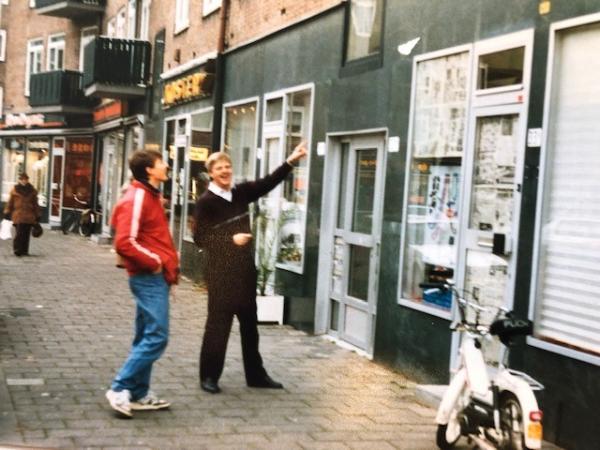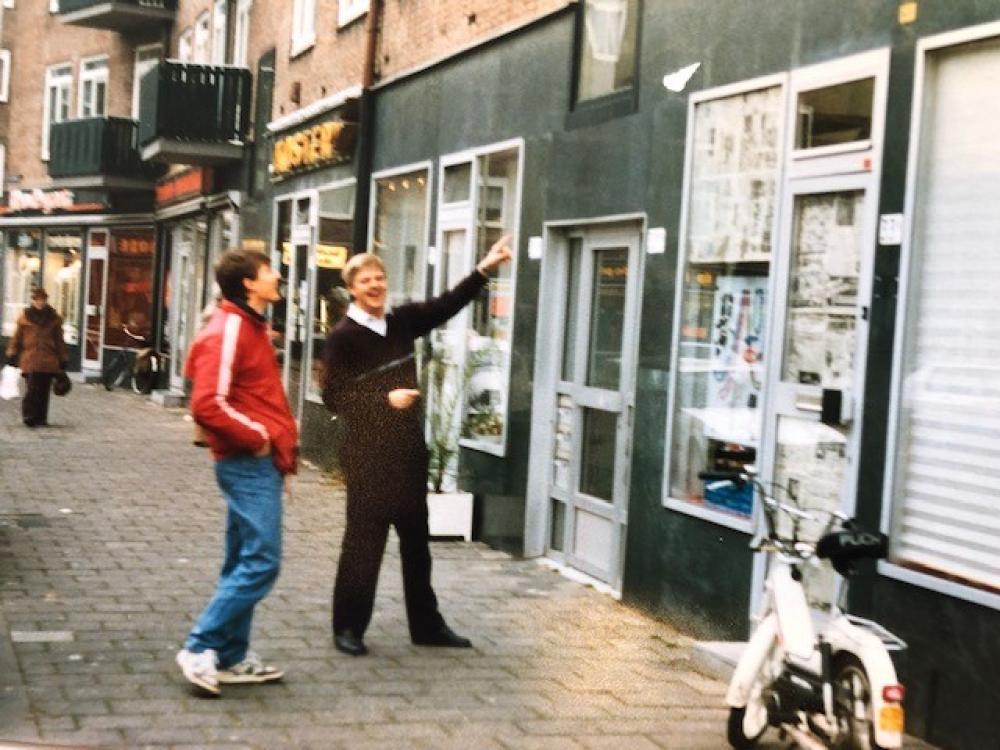 1985 - Name change to John Velthoven Handelsmaatschappij B.V.
After 6 years of hard work, long working days and little sleep, he realizes that the possibilities are limited. Little John decides to seek refuge in "free trade". He changes the name to John Velthoven Handelsmaatschappij B.V. and shows Lima and Burago the door (remember them?).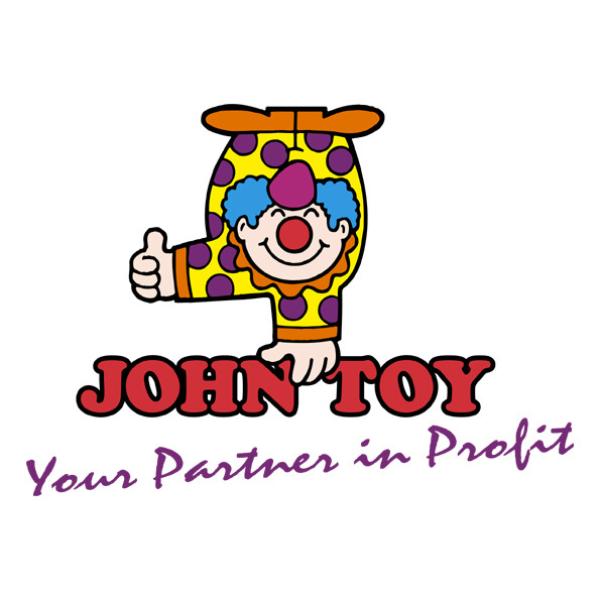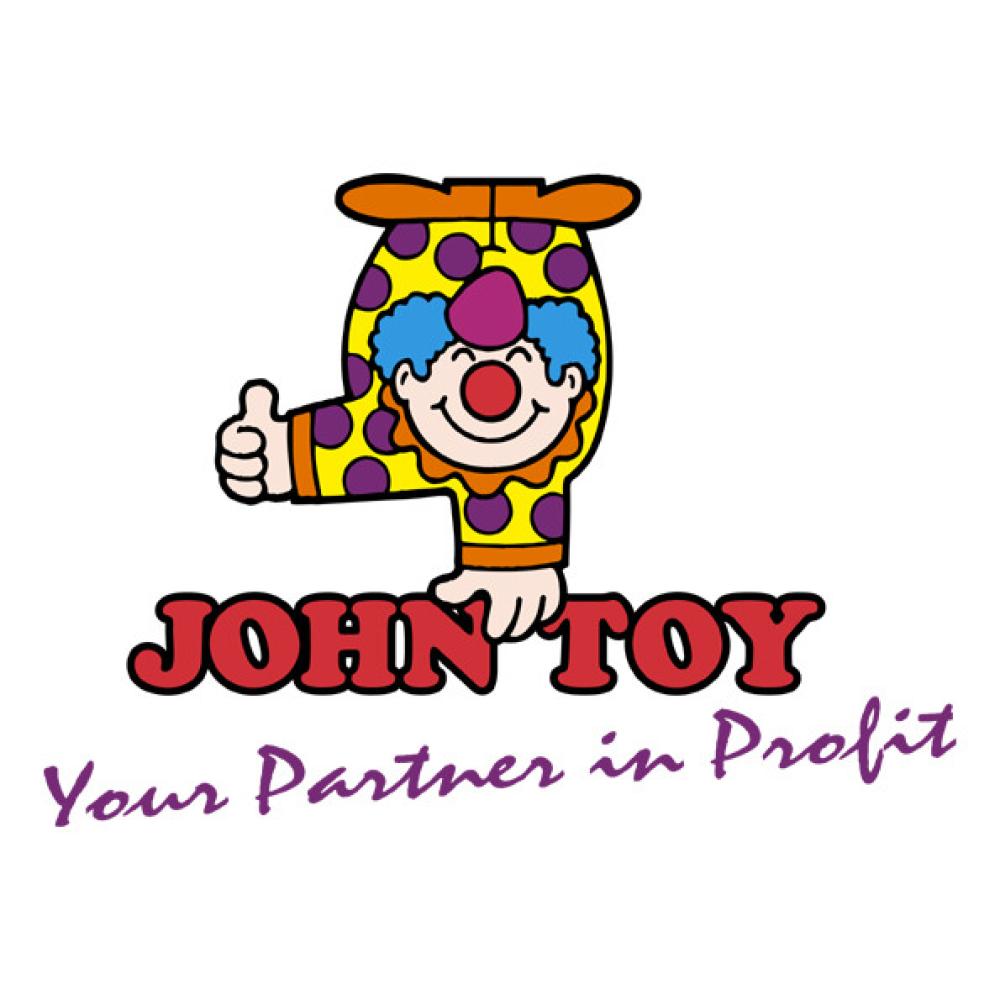 1987 - Start of own import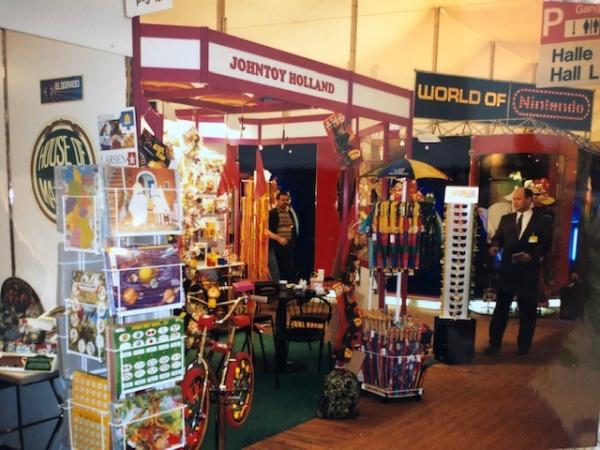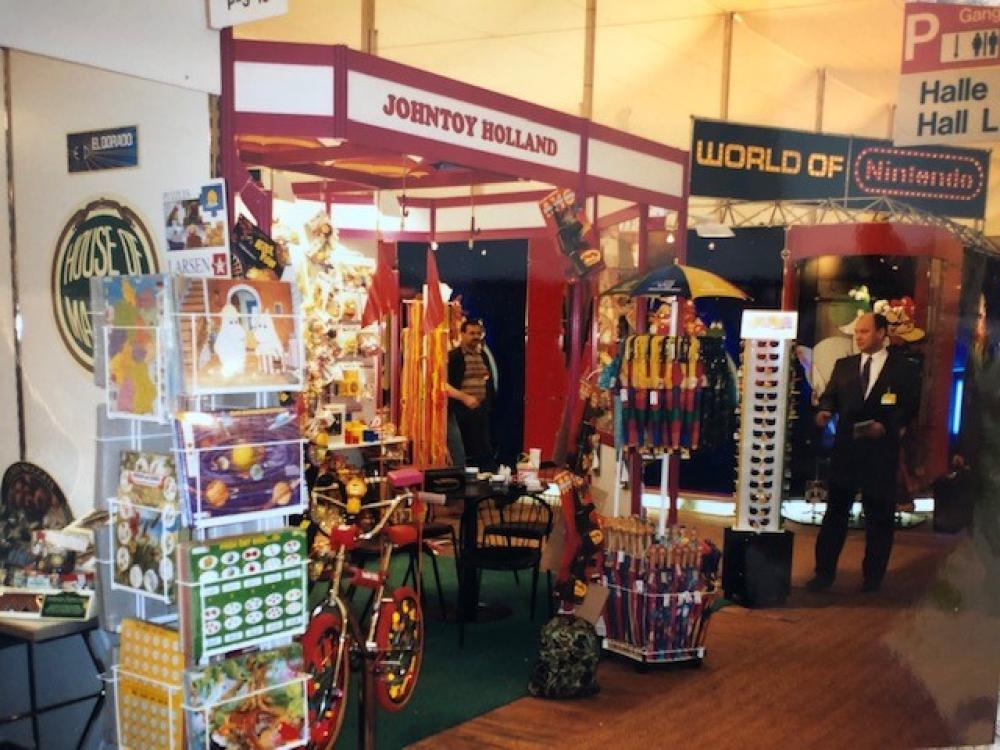 1994 - Spielwarenmesse Nuremberg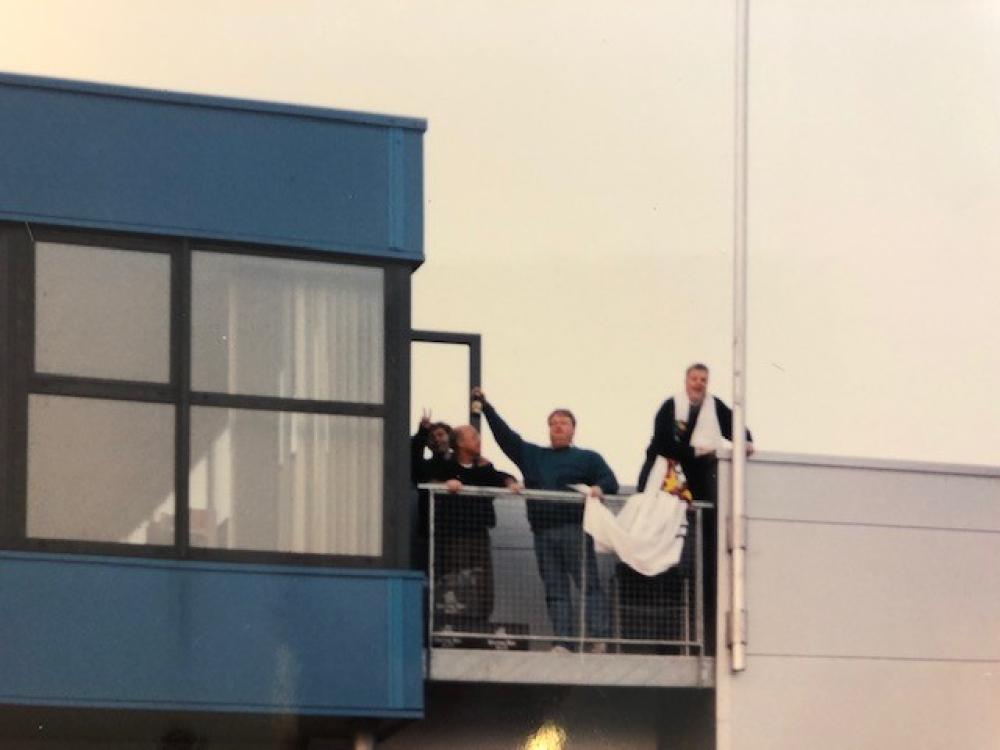 1996 - Opening of the Waddinxveen building
1996 - Opening of a building in Waddinxveen In 1996, John has grown out of his jacket in Bleiswijk and decides to buy a building in Waddinxveen for his office and warehouse. After one year he discovers that this too is too small and decides to buy and build an extra piece of land. The company is growing rapidly and John is proud.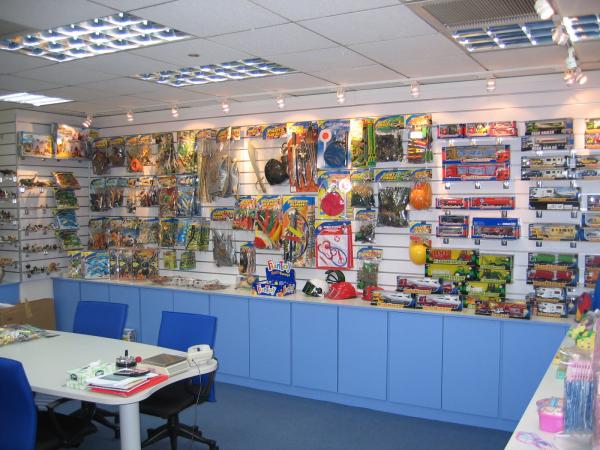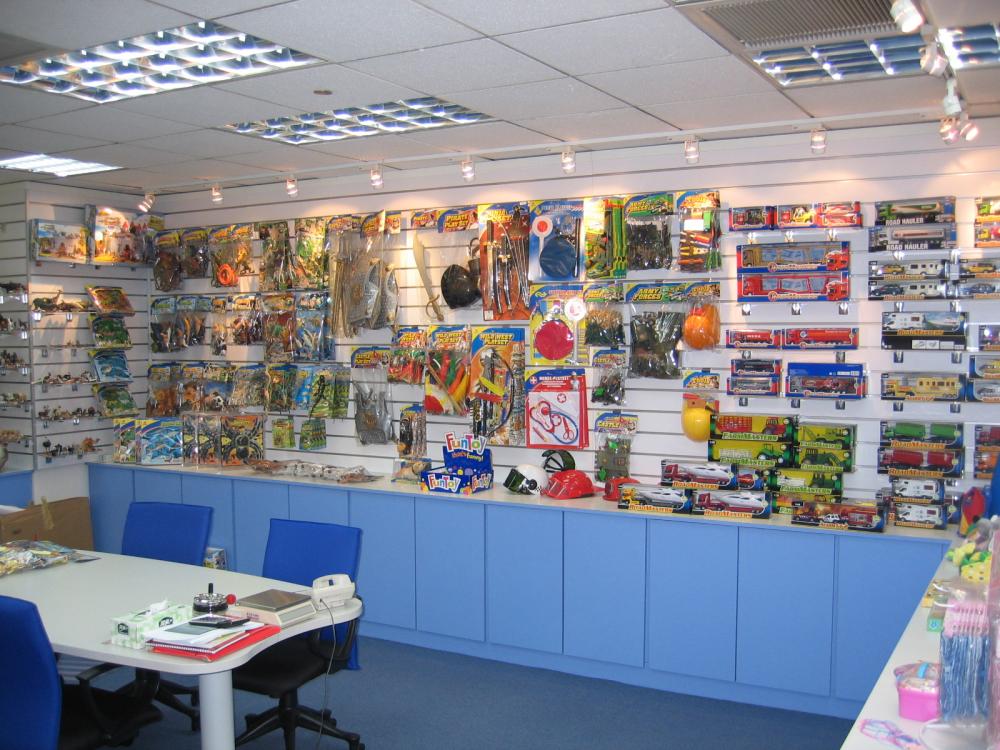 2001 - Opening of Hong Kong office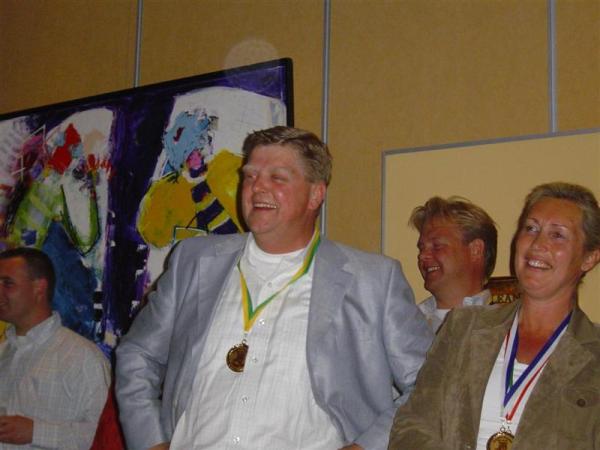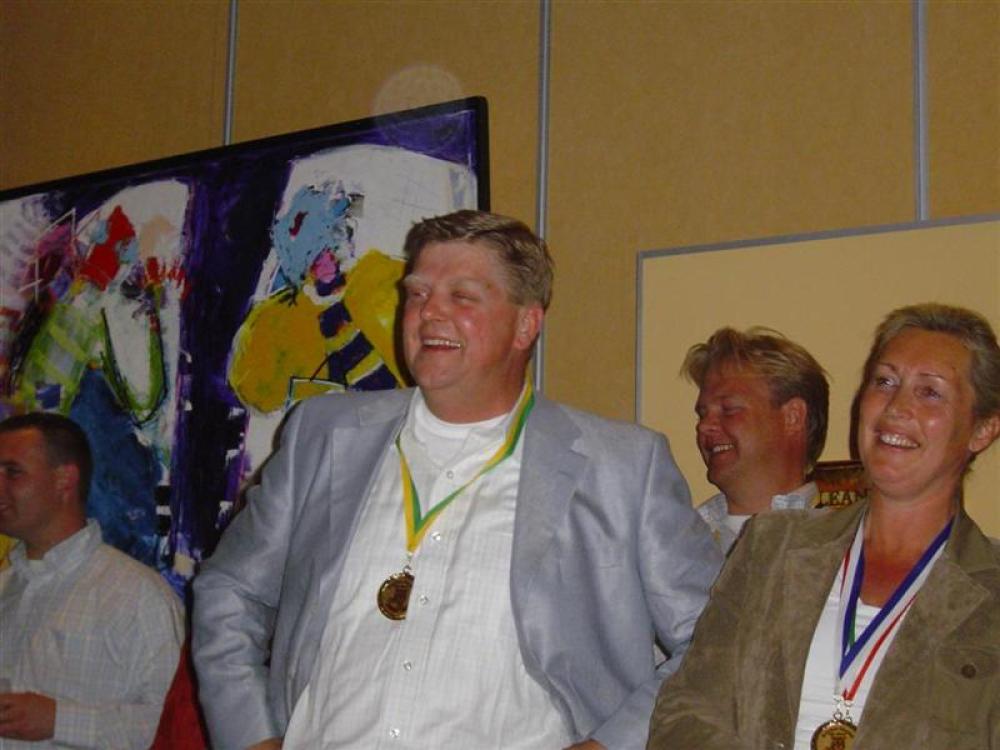 2004 - 25th anniversary
In 25 years, John has grown the company into one of the Netherlands' largest importers of toys. John is a familiar face at every retailer and Johntoy's items are part of the basic collection of every toy store.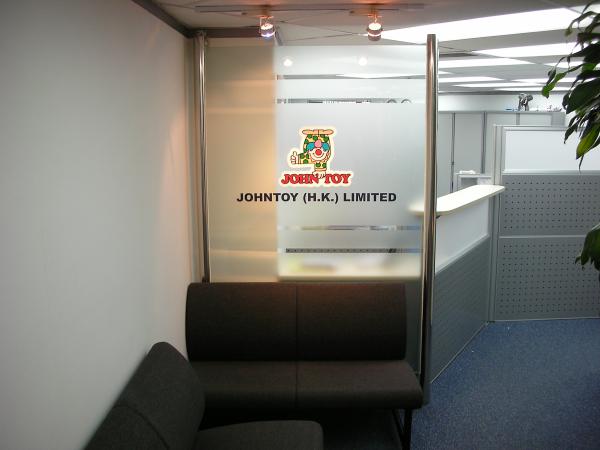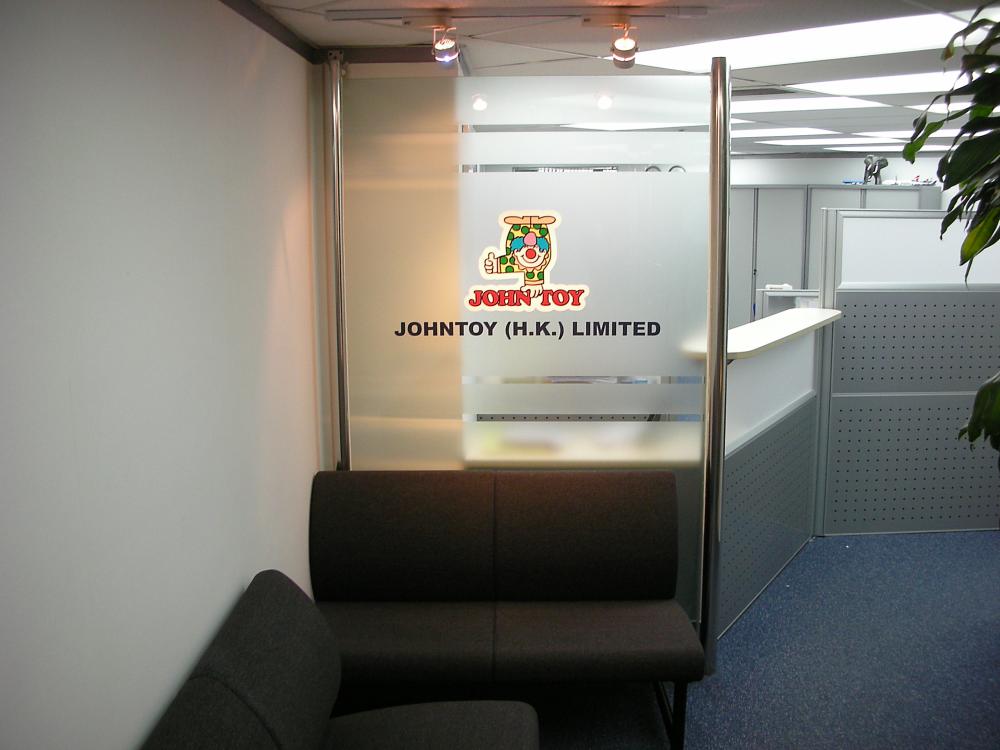 2006 - Opening of new office in Hong Kong
After five years, the Hong Kong office has also become too small. A new location in Hong Kong is being sought. A small office plus a showroom will be established at this location. John can be found regularly in the Far East and then proudly presents his new purchases to the customers. Many people will hear him say the statement "here I have a great article again!".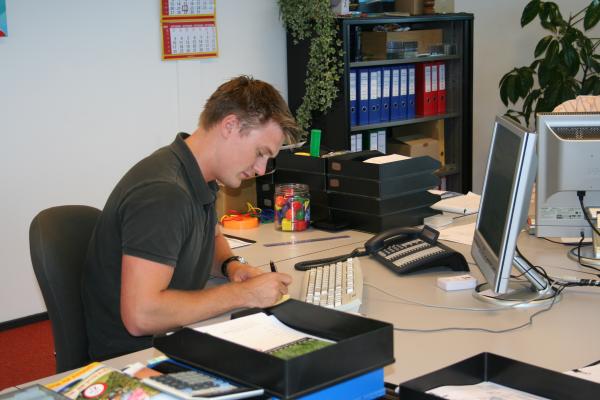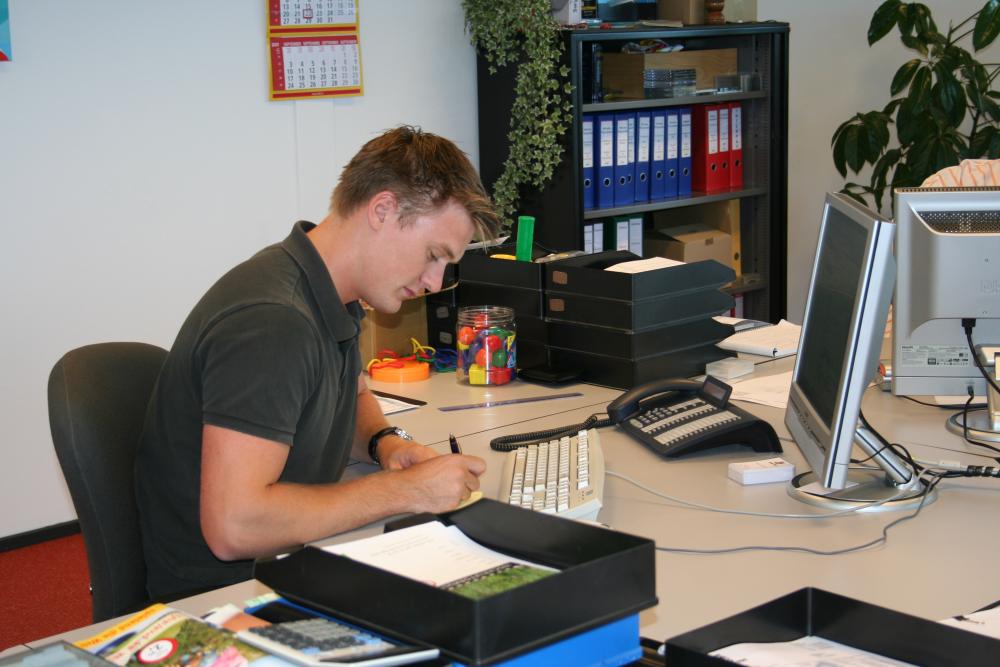 2007 - Angelo Cillekens
Angelo quits his HALO education in 2007 (because yes, gym master ?!). He is then 19 years old and will work in John's warehouse. Charmed by everything that is happening within Johntoy, he decides not to study anymore and to devote himself to the "Johntoy Academy". In the end he passed with flying colors and became John his support and support.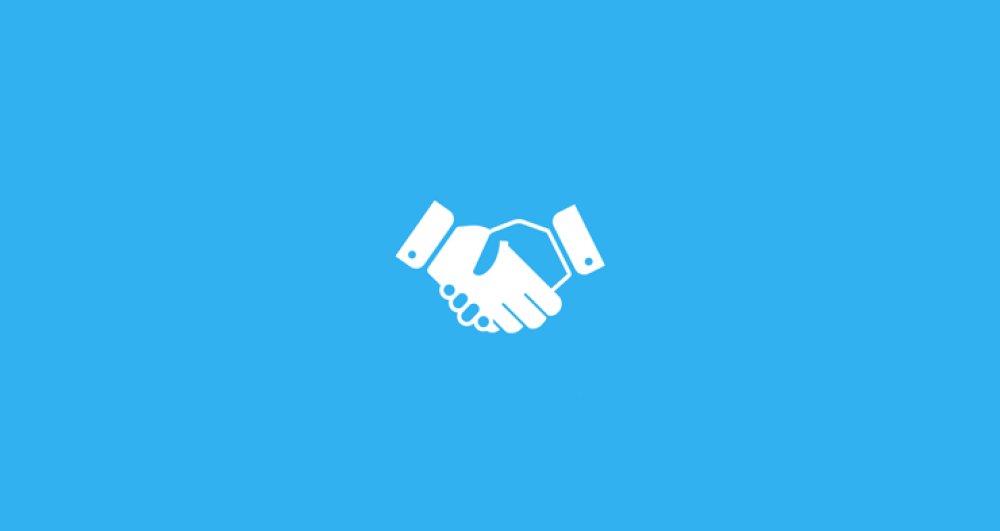 2017 - Takeover by Angelo Cillekens
Angelo has been working at John for 9 years now. He has served in various roles and has the drive and energy to take the more complex Johntoy to the "next level". Exports have increased, purchasing has become one big paper shop and the workforce is larger. Angelo takes over and now owns Johntoy.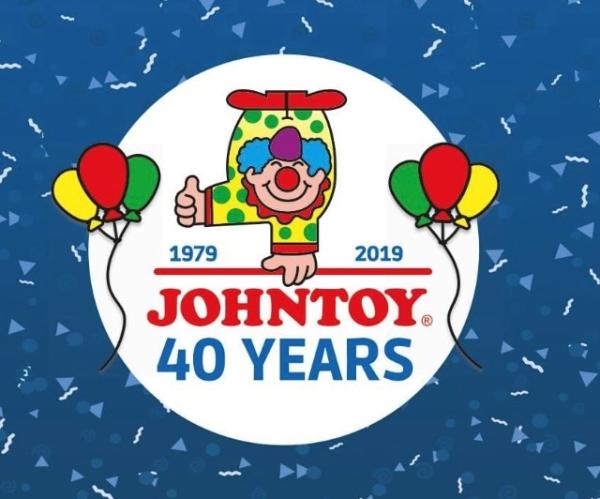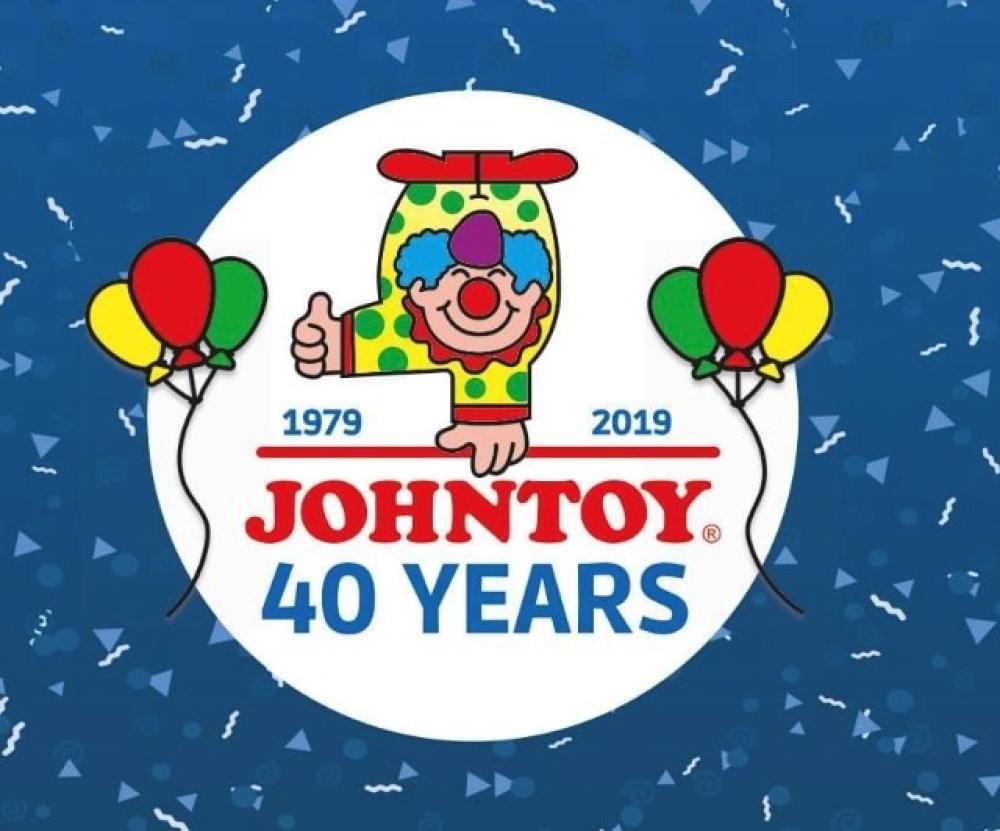 2019 - Johntoy is 40 years old
Johntoy will be 40 years old in 2019. A lot has changed in 40 years, but the "drive" that John started with is still deep in the DNA of Johntoy today. Johntoy has become the perfect partner for today's retailer. With an extensive website, a well-functioning back office and a driven sales and sales department.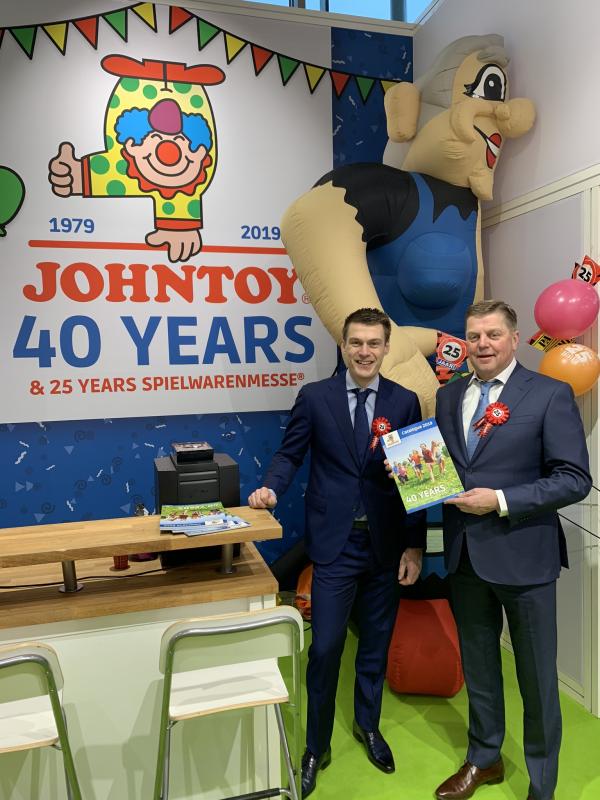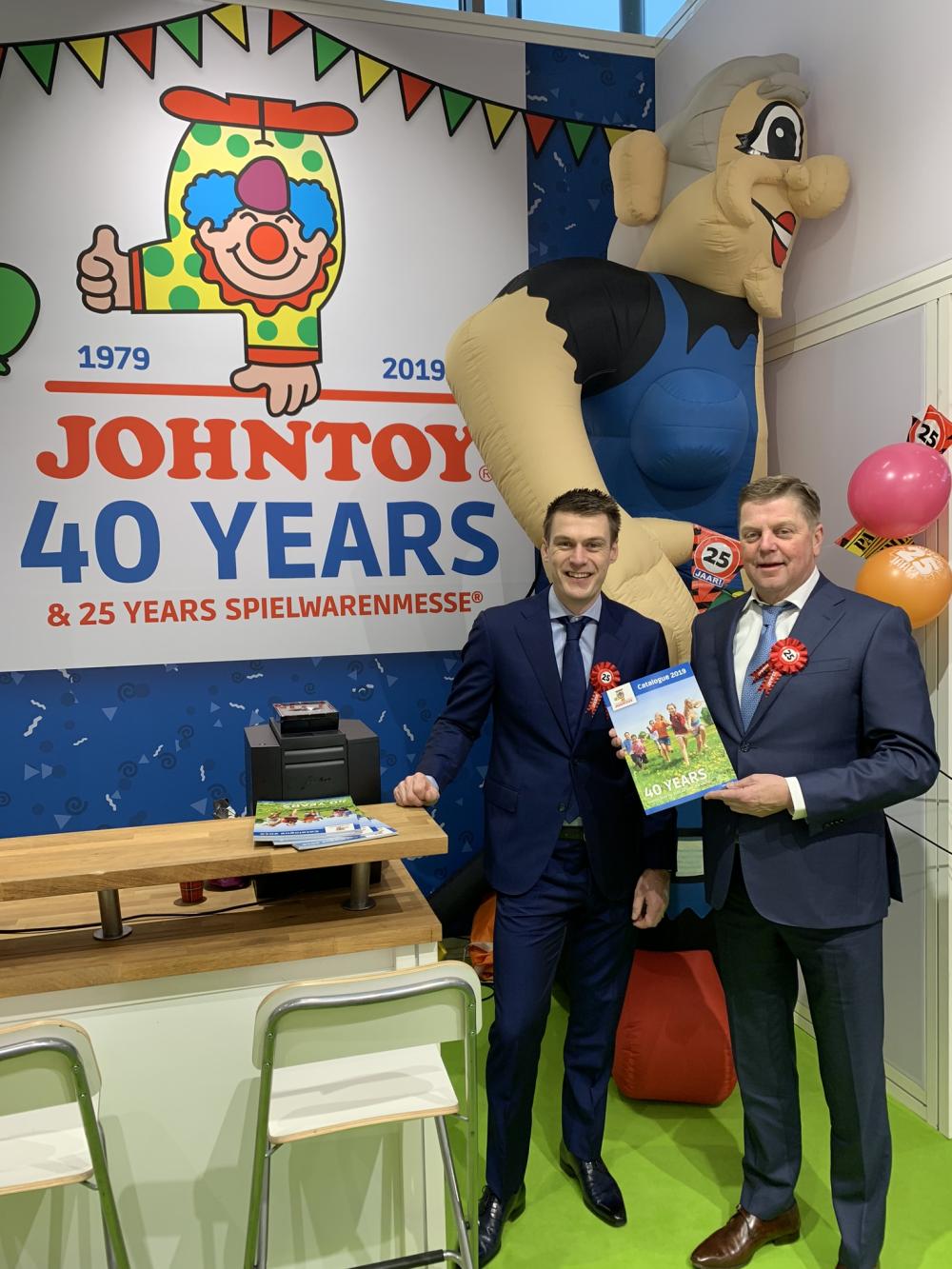 2019 - 25th participation Spielwarenmesse Nuremberg
The 25th participation in the Spielwarenmesse coincided with the 40th anniversary of Johntoy. The stand is now more than 100 m2 and we can receive customers from all over the world at our stand in Nuremberg. With a team of enthusiastic representatives, we are available to customers every year.